Capella University
Capella University offers unique programs that help working adults move their life forward. Capella needed easy, simple ways to explain that. From pre-roll to radio and digital, below is a sample of the work I did for Capella.
The work stretches across multiple campaigns, indicated below.
Pre-Roll Videos
Based on the Live & Learn TV commercials, these RTBites are pre-roll that are the distilled versions of various Capella RTBs.
Creative Director - Bob Gates, Amanda Roberts
To launch a new Capella campaign, a lot of assets needed to be updated, including their library of photography. We created a hyper-real visual & photography style to differentiate from the competition and position them as a modern on-demand university.
​
Creative Director - Bob Gates, Matthew Poitras
Art Director - Alanna Quinlan
Radio
Capella Smart Radio Spot :30s
Digital Assets
Upgrading the typical portraits online universities used, the hyper-real style communicated specific program's RTBs.
Online education for the way we live today
Take classes at your own speed
91% of alumni agree that FlexPath was the perfect fit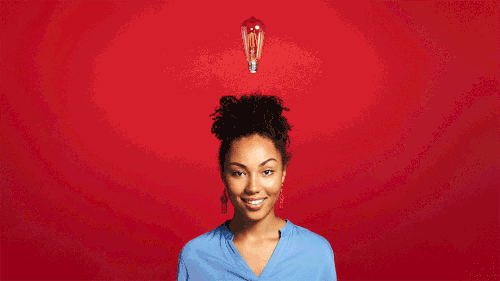 Don't just learn, learn smarter
Capella reshaped education to put you in control
Advance from RN to BSN in 9 months and under $10,000
Use your experience to move faster